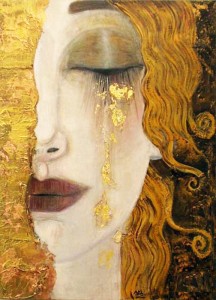 We will all face the death of a loved one sooner or later.
But how many of us are prepared to do so.
Have you ever given it more than just a horrified thought?
Or are you like me, somehow convinced this will not happen to you!
The truth is it did happen to me…and it took me completely by surprise.
In my case it was the sudden death of my husband.
After almost thirty years of marriage, life as I knew it ended, and with it all the dreams and plans we had made together.
This is such a harsh reality, it is almost impossible to comprehend.
From that point on it is just you again, and that takes a lot of getting used to.
Re-inventing yourself has become a must… not an option.